The Tasmania Mariners Under 18s team play their first game for 2017, facing Northern Territory this Sunday 26 March 2017, at 10:00AM at Blacktown.
Tasmania's top young talent will play their first game against interstate opposition for 2017. The team has had a strong build up to game one, showing promising signs with healthy wins in local practice matches in recent weeks, against Tasmanian State League opposition.
The team flies out this Saturday (25 March 2017) from Hobart Airport and Launceston Airport.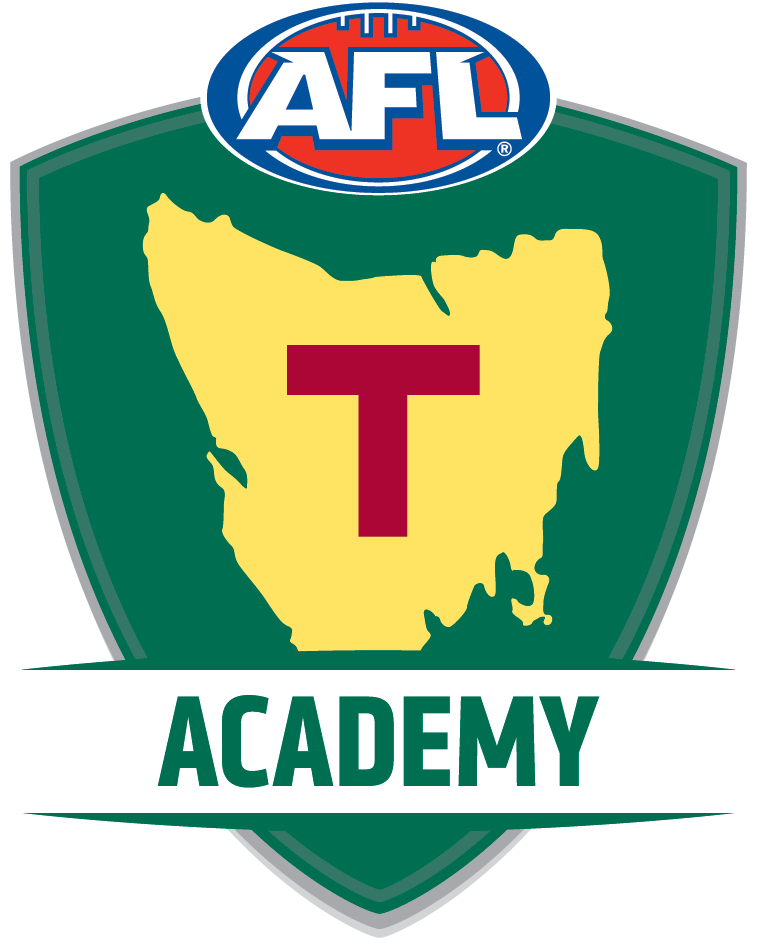 TASSIE MARINERS U18s V NORTHERN TERRITORY U18s 
 Blacktown International Sports Park
10am Sunday 26 March 2017
TASMANIA
1 Josh WILLIAMS Lauderdale
2 Baxter NORTON Hobart City
5 Giocomo MILLUCCI Devonport
6 Toby COWEN Kingborough Tigers
9 Chayce JONES Launceston
11 Lachlan CLIFFORD Kingborough Tigers
12 Mitchel ANDERTON Lauderdale
13 Harrison PEARCE Glenorchy
14 Nicholas HUTCHINSON Hobart City
17 Lochie GRIGGS Kingborough Tigers
18 Tarryn THOMAS North Launceston
19 Casey BROWN Launceston
20 Matthew McGUINNESS Lauderdale
22 Ben McGUINNESS Lauderdale
23 Ryan TYRRELL Launceston
24 Cooper SAWDY Kingborough Tigers
25 Lachlan GADOMSKI Kingborough Tigers
26 Jake HINDS Launceston
27 Thomas MUNDY Burnie
30 Tyran MANSELL North Launceston
34 Hugh DIXON Kingborough Tigers
36 Tim AUCKLAND Launceston
39 Zac BUECHNER Clarence